Each remodeling project is unique and personalized, however we do our best to have some standardized pricing. We're confident with our competitive pricing and quality that we're willing to make these numbers transparent for anyone to see. If you want a firm price, don't hesitate to call us. Quotes are free!
Handyman / General Services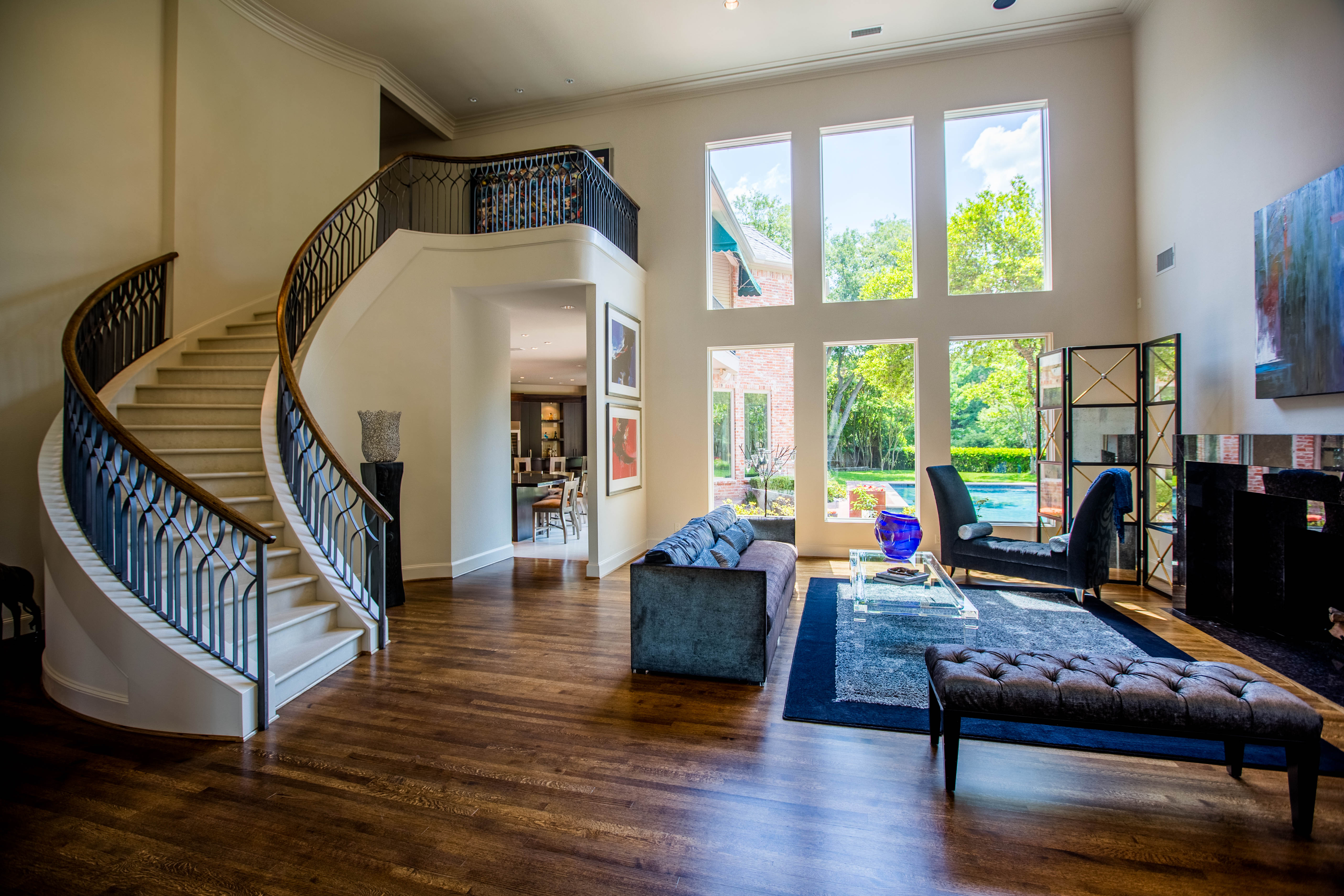 $350 Half day rate (1-4 hours)
$500 Day rate (up to 4-8 hours
$75/ h – Additional / Overtime Hours
Appliance Install
Changing Fixtures
General Repairs
*tasks that do no require specialty tools, skills, or licenses and can be done in a day or less.
Flooring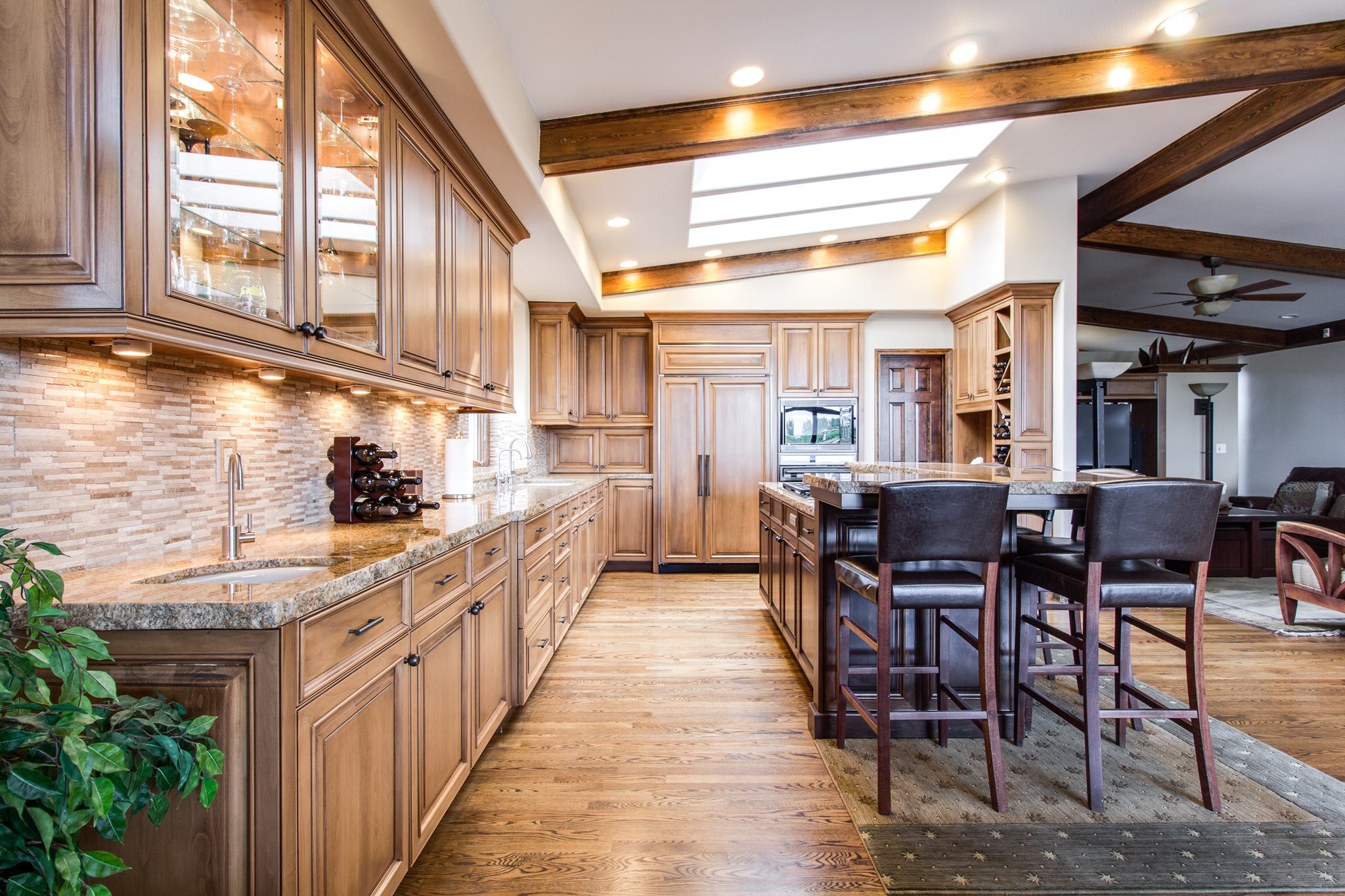 Flooring Install
Vinyl, wood, laminate – $2 / sq ft installed (customer provides or chooses material)
Tile Install –  $4/ sq ft (customer provides or chooses material)
Carpet – $3/ sq ft (includes material, new padding, tack strips if needed, demo, removal)
Baseboard Install – 1.5/ linear ft
Baseboard material – .5 / linear ft
Stairs Labor – $500
Flooring Demo
Demo Vinyl – $0.5/sq ft
Demo Tile – $2.5 / sq ft
Demo Carpet – Free with Carpet install
Countertops / Granite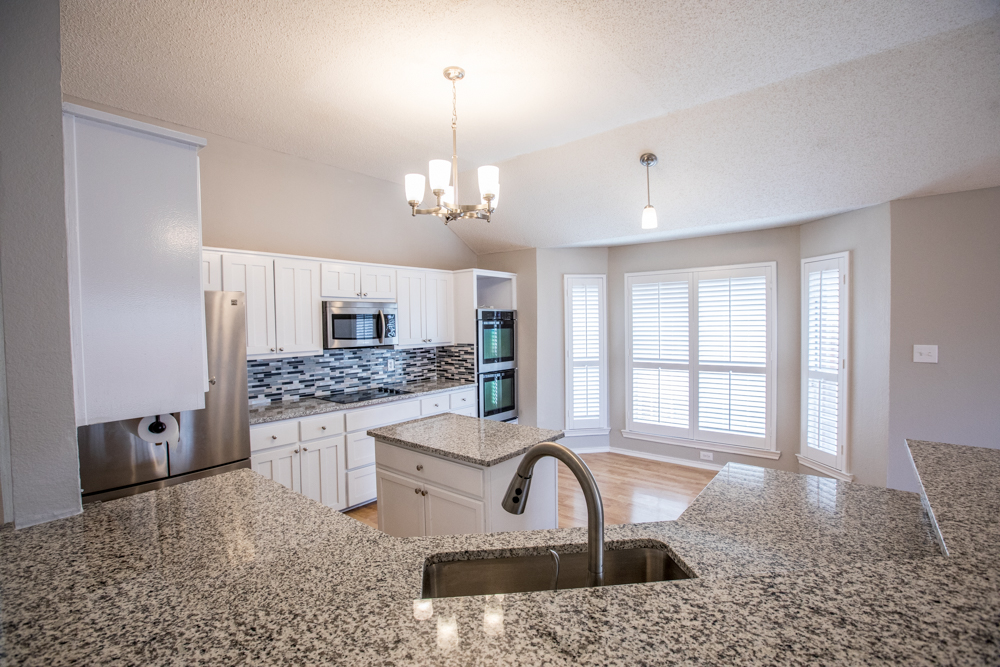 Granite
Starting at $35 / sq ft – Granite (material, measure / template, fabrication and installation)
$1000- Prep and completion (plumbing disconnect and reconnect + mirror removal and re-install)
*prep and completion can be performed by customer.
Sinks and Faucets
$100 – Bathroom Sinks
$200 – Bathroom Faucet
$200 – Kitchen Sinks
$300 – Kitchen Faucet
$100 – Bathroom Faucet
$200 – Sink install (each)
*sinks and faucets by be provided by customer, but sink installation is required with countertop installation.
Painting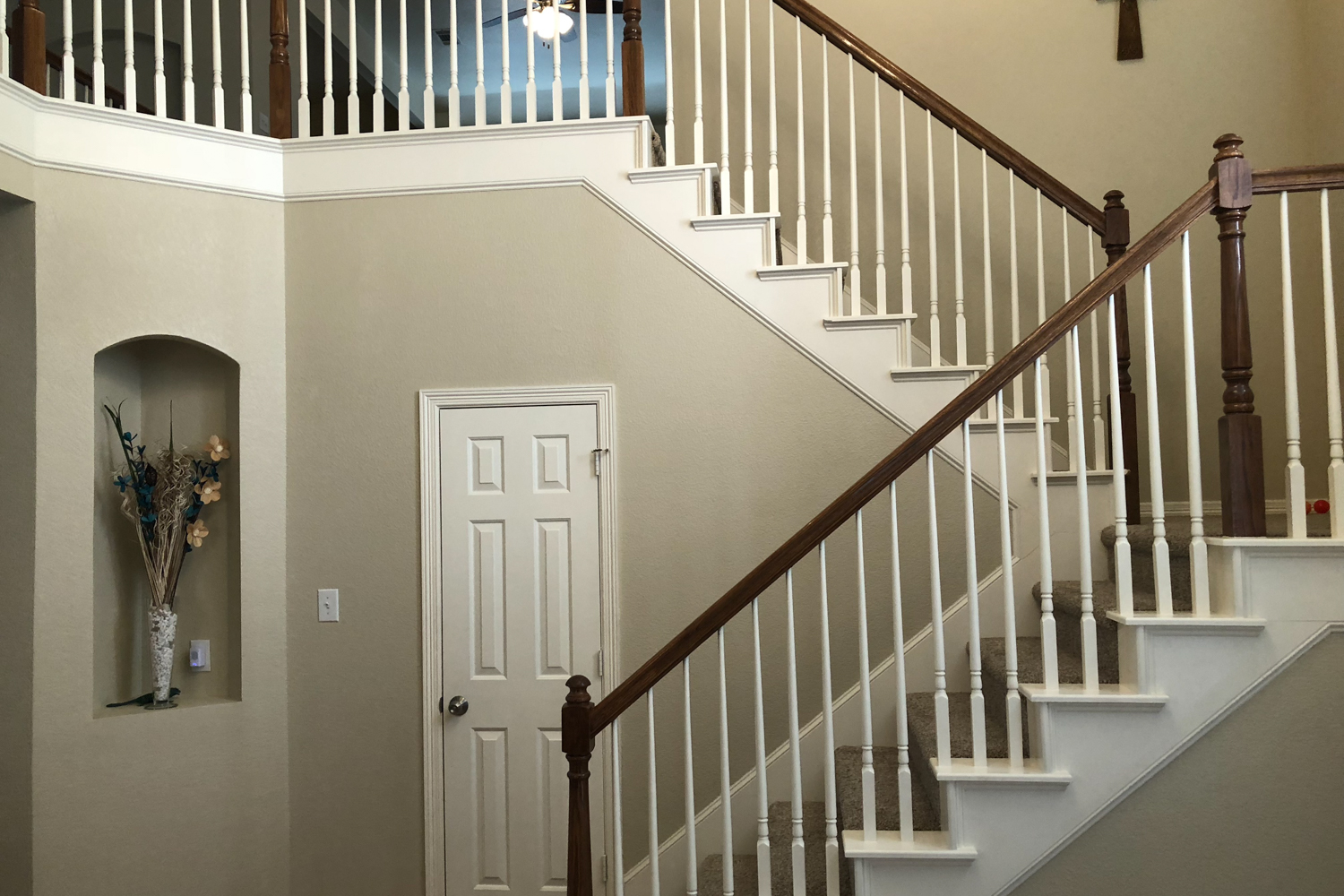 Painting (+paint)
Common Size Room or Bathroom ~ $300
Large room (master, living, kitchen) ~ $500
Scaffolding required ~ $300
Doors and trim ~ $100/door
Ceilings ~ $2/sq ft
Fence staining – $12 / linear foot (one side, includes prep)
Kitchen Cabinets ~ $1200
Bathroom Cabinets ~ $800
Fireplace ~ $1200
Wall Texture ~ $2 / sf ft (measuring floor)
Ceiling Texture ~ $1.5 / sf ft (measuring floor)

Exterior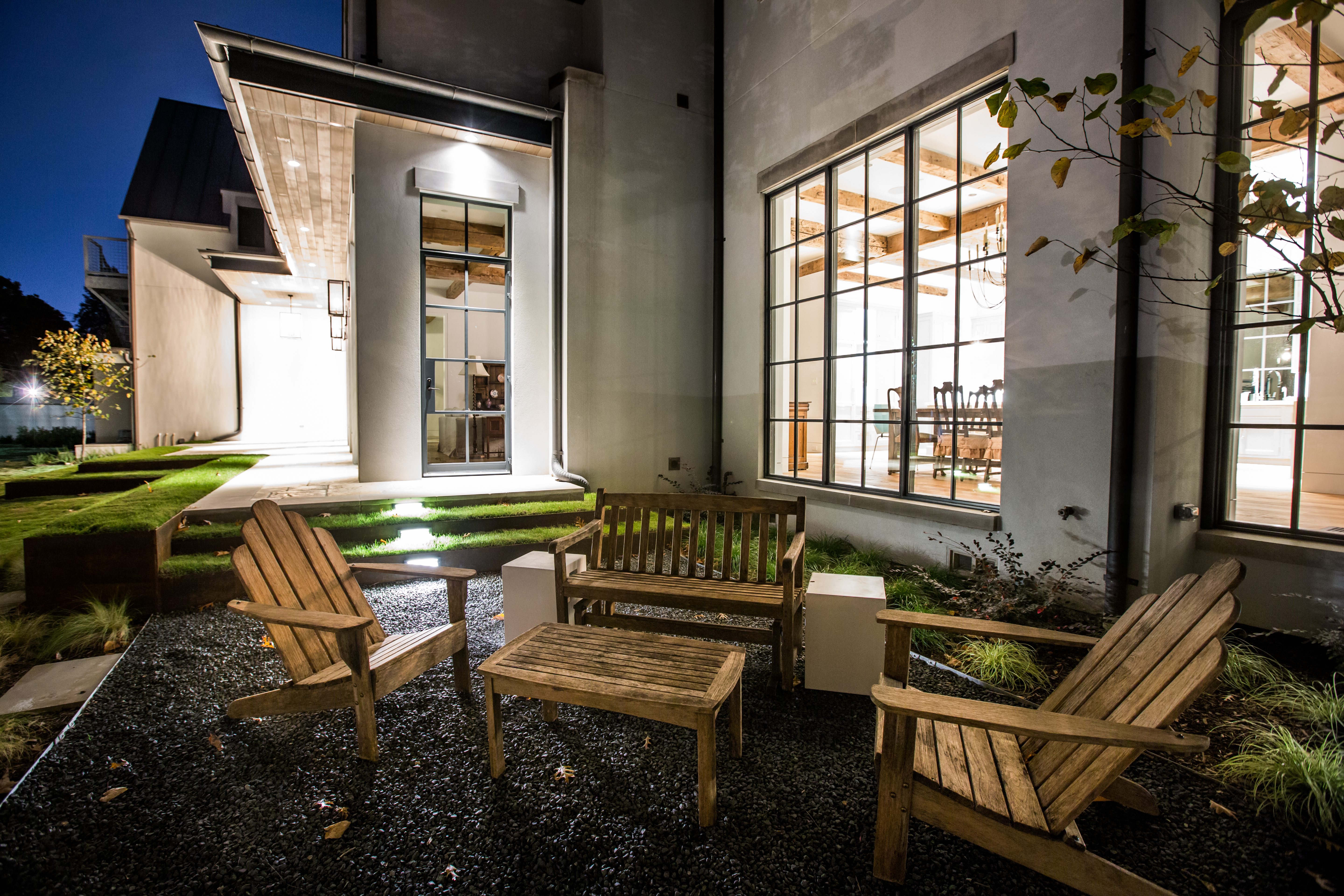 Exterior
landscaping
stonework
fence
concrete
retaining walls
masony
painting
Licensed / Specialized Services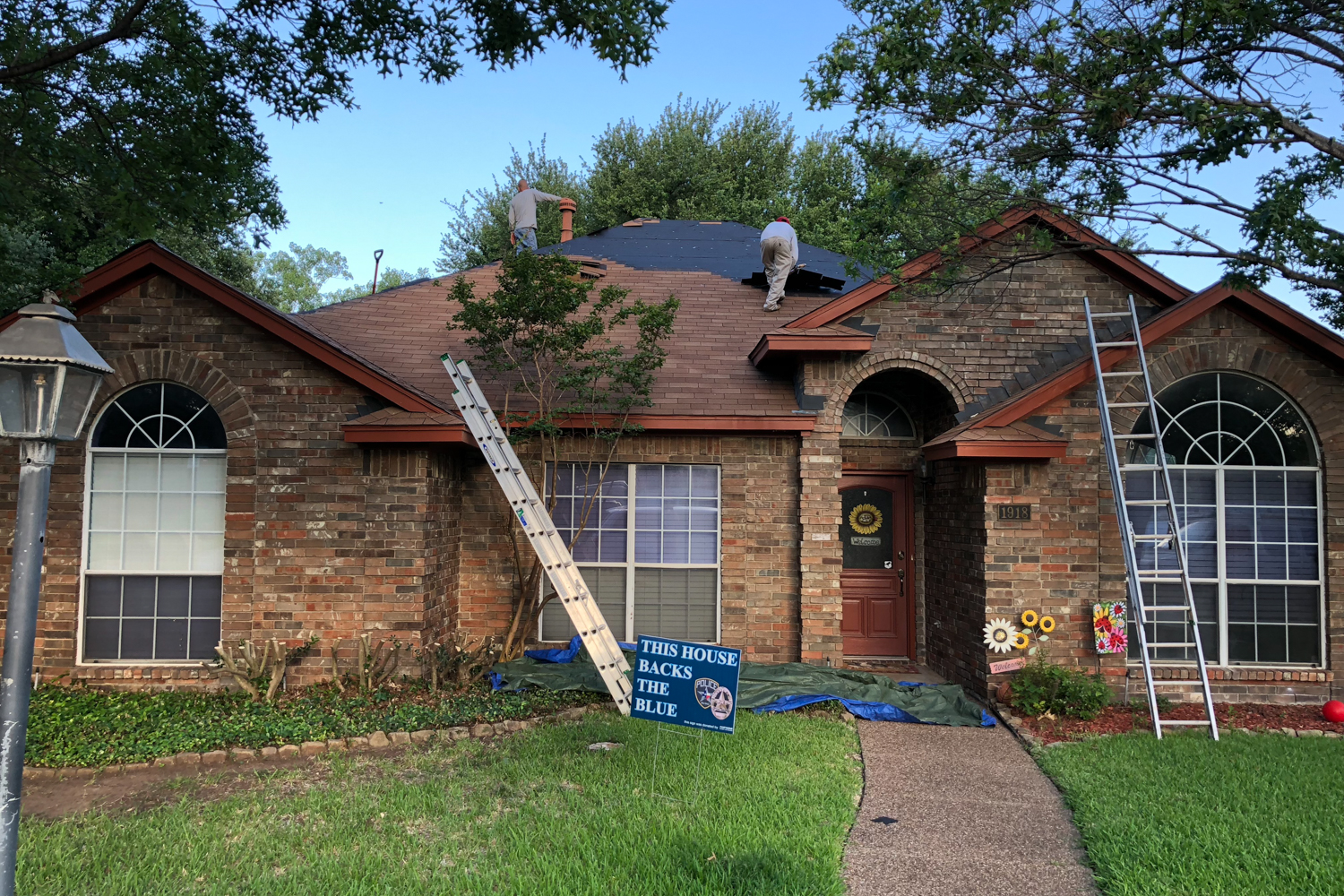 CONTACT – Roofing
CONTACT – Plumbing
CONTACT – Electrical
CONTACT – Mechanical
CONTACT – HVAC, AC and Air-conditioning.
CONTACT – Irrigation
Don't see what you're looking for? Chances are we can still do it. Give us a call!